CROFT, a British manufacturer of fine Architectural Hardware, is a new and exciting addition to our vendor roster.  One of the things that initially grabbed our attention, besides their unrivaled reputation for excellence, is that CROFT is still a family run business after 150 years.
Plus the addition of The Quality Lock Company, which CROFT added to their family in 2013.
THE HERITAGE
CROFT, as we know it today, was established in 1972 and have a long and distinguished family heritage. Their founder's grandfather first started manufacturing architectural hardware in 1868.  Five generations later, they're still based in the historic heart of the British lock and hardware industry.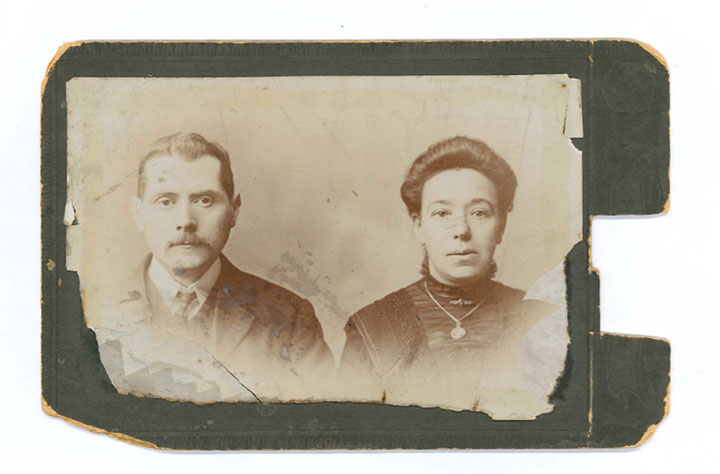 THE PRODUCTS
CROFT offers a comprehensive range of products, by combining traditional skills with modern state of the art CNC manufacturing techniques. All of their finishes use time-honored techniques and are guaranteed to last.  Did we mention how stunning they are?!
The newest collection CROFT has introduced is The Elements Collection.  Hosting a wonderful collection of contemporary designs, suitable for high-end residential and commercial projects.
Along with their extensive lines of high end fittings, they also have an in-house design team who are constantly inspired by the vast collection of original patterns and dies that have been kept within our founder's family for generations. So, if their is a finish or style you are in love with, but it's not quite right… CROFT has the ability to manufacture and design exactly what you are looking for.
CLICK HERE to set up an appointment with our showrooms to view the full collection.